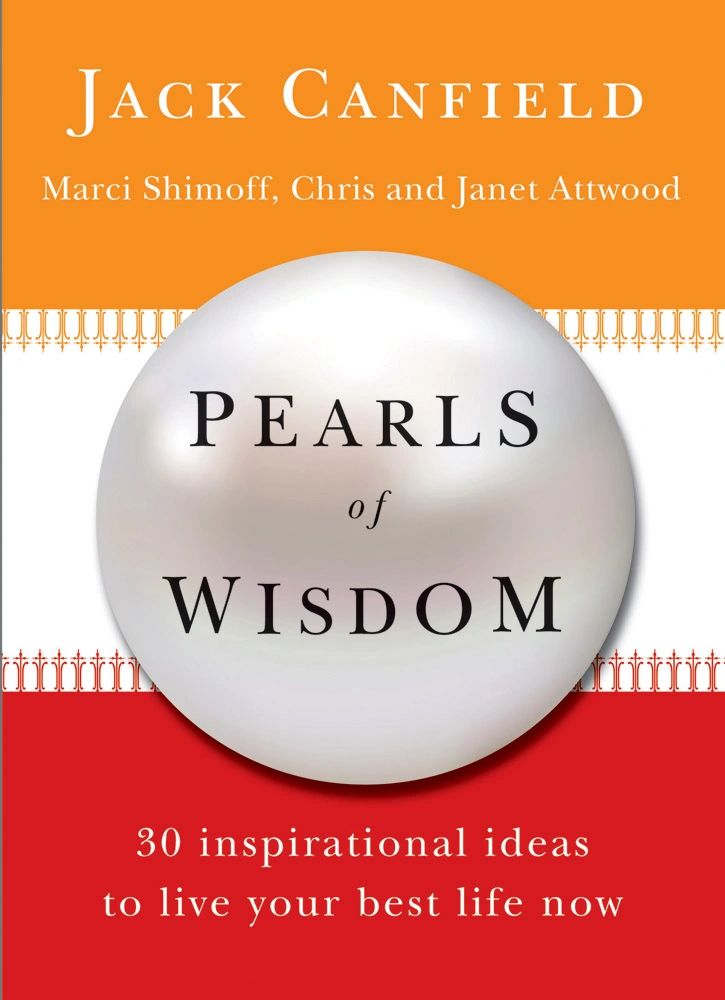 Pearls of Wisdom: 30 Inspirational Ideas to Live Your Best Life Now!
30 chapters by best selling and up-coming authors, including Jack Canfield, Marci Shimoff, Janet Bray Attwood, Christ Attwood and Stacy Lee Goforth!
Stacy's chapter, "The Golden Rule: A Universal Axiom" helps people see that this beautiful rule is shared by all the major faith traditions, and by understanding that if everyone is living by the same rules, we can be more open and honest with each other, leading to deeper, more authentic relationships.
Price: $23.95